If you've decided to join Yoga Alliance (and to maintain your RYT certification), then you'll need to log your Yoga Alliance continuing education hours. Once you've completed some of your CE requirements, you'll need to log those CE hours as soon as the certificate comes through…
….but the Yoga Alliance website is challenging to navigate.
So I'm happy to help you with this!
I'll start by answering a couple of common questions to get us on the same page, and then I'll guide you through logging your hours step-by-step.
How many CEU do you need for Yoga Alliance?
The current continuing education requirement to maintain your Yoga Alliance certification is 30 total CE hours every three years for both RYTs and E-RYTs ("Registered Yoga Teachers" and "Experienced-Registered Yoga Teachers").
Now, let's get more of the lingo down, shall we? "CE" stands for "Continuing Education" and "CEU" means "Continuing Education Unit" (you will also hear these referred to as "CE credits" and "CE hours").
These "units" usually equate to your standard clock hours, but note that the amount of credits you get won't always be the exact number of clock hours you spent in the course —but it should be close! For example, you might attend a two and half hour workshop and receive two continuing education hours or credits because the last 30 minutes was a question and answer session. Your CE provider will designate how many official CE credits you receive for the continuing education program.
Do yoga certifications expire?
Really happy to answer this because there's so much confusion about this on the internet! Students are always asking me how long Yoga Alliance certification lasts, and if it expires.
The short answer is: No. Yoga certifications in and of themselves do not expire.
What CAN expire is a Yoga Alliance certification.
Yoga Alliance upholds its ethic of maintaining a "high level of teaching ability and accountability" in part through their professional development standards. To qualify for yearly license renewal, you must complete the required amount of continuing education activity within the renewal period and provide acceptable documentation to receive the continuing education credits. You must then pay the annual due to renew your certification.
Step-by-Step Instructions for Logging CEU for YA
Now onto the step-by-step roadmap to ease the process for you!
From your Teacher Dashboard, under the "Continuing Education" heading, click "Add Hours" (or Click "My Training Hours" on the menu on the left which will take you to the same page)
Click "Add Training Hours" (or just scroll down)
Select whether your CE course was:
In-person with a YACEP (Yoga Alliance Continuing Education Provider)
Upload your course completion certificate by clicking "Browse for File" (acceptable documentation is a PDF, Word, JPG, GIF, or PNG file of your certificate).
If you don't have a certificate, click "Enter Course Manually" and See Step B.
Find Your YACEP
Enter the CE program start and completion dates
Enter the YACEP name and click "Search"
If your YACEP isn't found, click "Filter by Course Name" or "Help Me Find Them"
Follow the instructions provided
If that still doesn't work

Click "Request Assistance" and input the information (YACEP name, address, course name, completion date, then upload your certificate)
OR click "Enter Hours Manually" then follow the Instructions for Step B
Click "Select" next to your course instructor's name
Select Your Continuing Education Course
Choose from the YACEP's listed courses
If you don't see the course, click "Add Course"
Enter the course name
Enter the educational hours in the appropriate categories

Contact or non-contact
Educational category: Techniques, Training & Practice, Teaching Methodology, Anatomy & Physiology, Yoga Philosophy, Lifestyle & Ethics
Request confirmation
Click "Send Request" to request confirmation from the provider that you completed the course
In-person with someone who is not a YACEP or Not in Person (or entering the course manually)
Select whether you are entering "Some Contact Hours" or "Only Non-Contact Hours"

If you select "Some Contact Hours", confirm if your provider meets the YACEP qualifications listed
Enter the course start and completion dates
Describe what you did in the training hours under "Continuing Education Activity"
Enter the course location
Input your continuing education hours under the appropriate categories:

Contact or non-contact
Educational category: Techniques, Training & Practice, Teaching Methodology, Anatomy & Physiology, Yoga Philosophy, Lifestyle & Ethics

Check the box to assert that the information you provided is true and accurate
Click "Save"
I'm not sure
Click "Continue"
Follow Step A above
I'll leave you with one final tip: It's soooo much easier to stay on top of this and log your continuing education hours as soon as you complete them!
That's it, friends! Hope it made the process easier for you!
Helpful Resources
The Only 7 Yoga Alliance Membership Benefits (Some Are Free)
Are Online YTT Courses Now Approved By Yoga Alliance? It's Complicated.
Can I Teach Without a Yoga Alliance Certification? (Yup)
What Is The Difference Between Yoga Instructor and Yoga Teacher?
How to Choose a 300-Hour Yoga Teacher Training Course (And Why)
X
Sneak Peak into My 300-Hour YTT - FREE Videos, Info Session, Bonuses!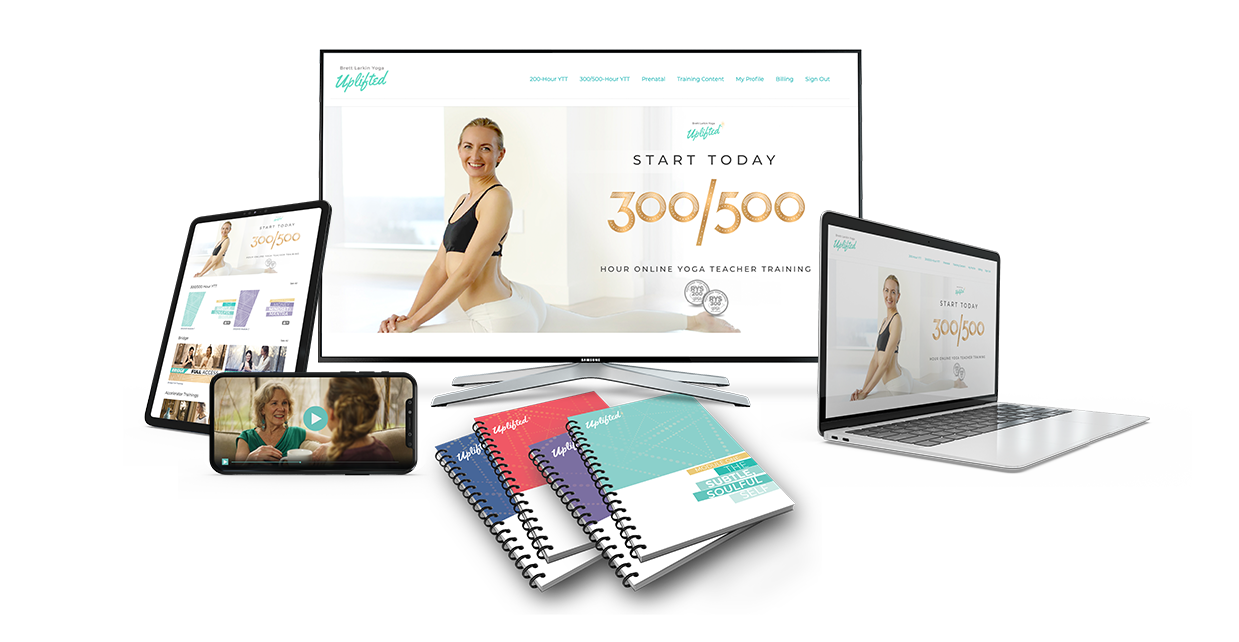 X
Sneak Peak into My 300-Hour YTT - FREE Videos, Info Session, Bonuses!