The
Uplifted

Chakra Journal
Yoga-Focused Planner & Journal
BACK IN STOCK!
"Together, we dreamed of a book that would help yogis actually implement the intentions we set on the mat. When the Uplifted Yoga Journal sold out in 2018, I knew I wanted to evolve this concept while maintaining the aspects you told me made it so beloved. Designing the Uplifted Planner around the rainbow bridge of the chakras felt powerful. There's now a natural evolution to your days as you incorporate yogic wisdom into your daily life with intention, journaling, affirmations, and asana."
Brett
My yoga practice has improved. This book keeps me on track and allows me to see my progress. Finally, I'm accountable for my own practice.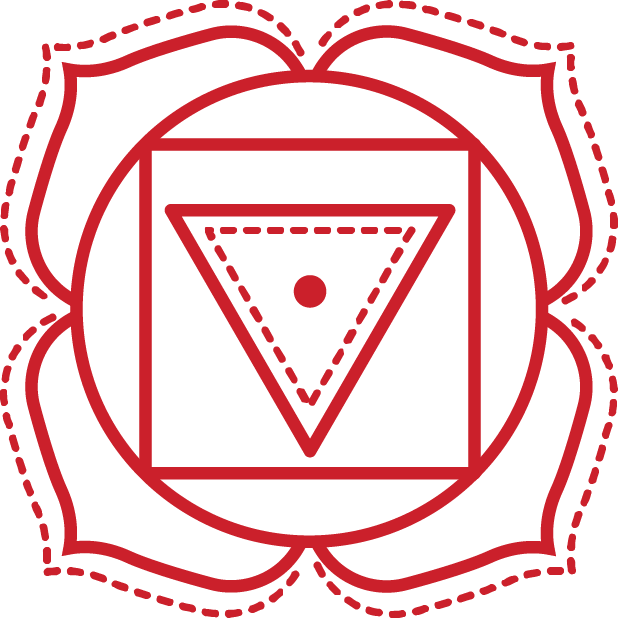 A yoga asana, pranayama technique, and guided meditation for each chakra.
Chakra-themed journaling prompts and affirmations that transformed my life, with direct excerpts from my own diary.
Chakra-themed journaling prompts and affirmations that transformed my life, with direct excerpts from my own diary.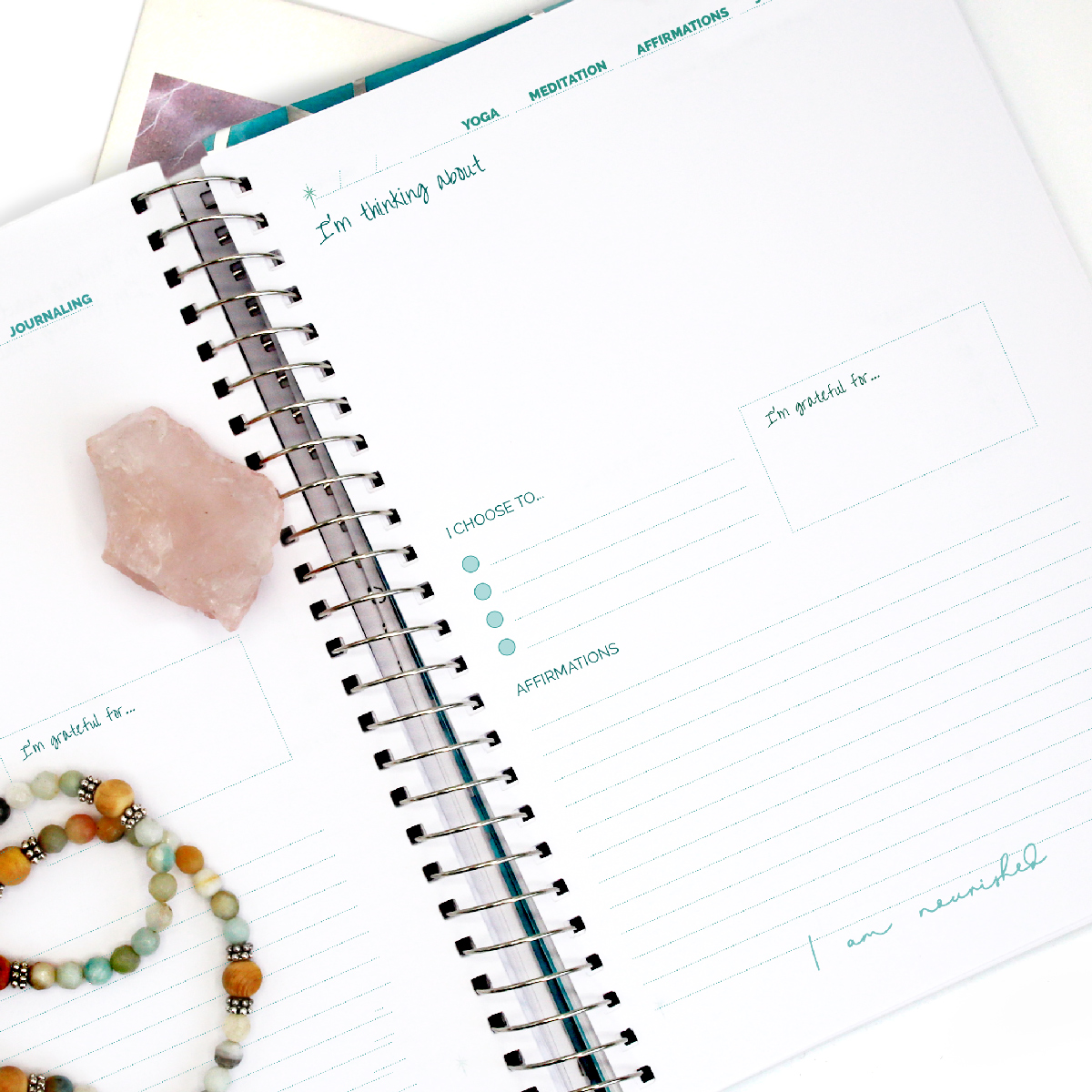 Brett's Guided Methodology for Tracking Yoga, Meditation & Journaling Daily.
Brett's Guided Methodology for Tracking Yoga, Meditation & Journaling Daily.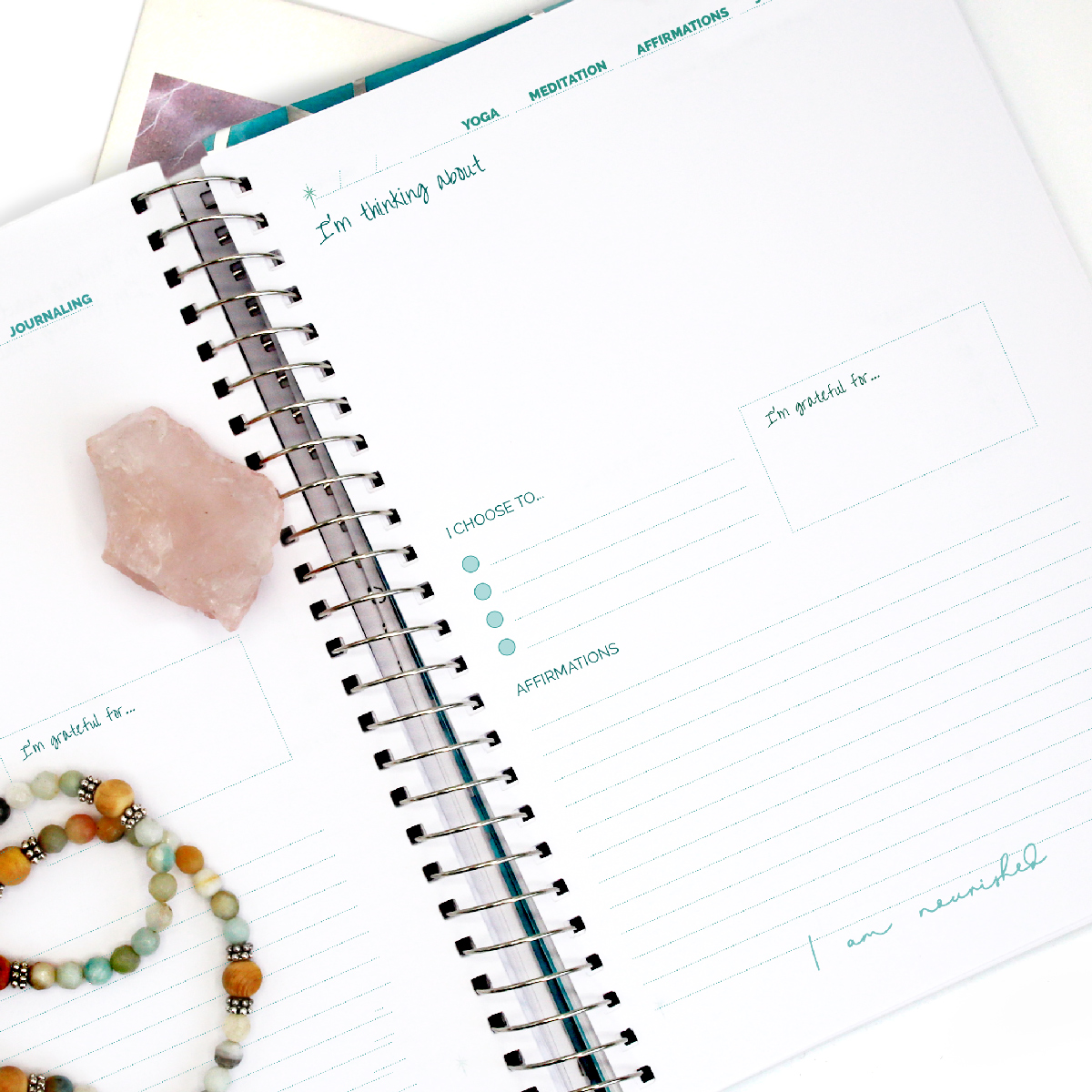 Recommit to your yoga practice, your intentions, your truth, every single day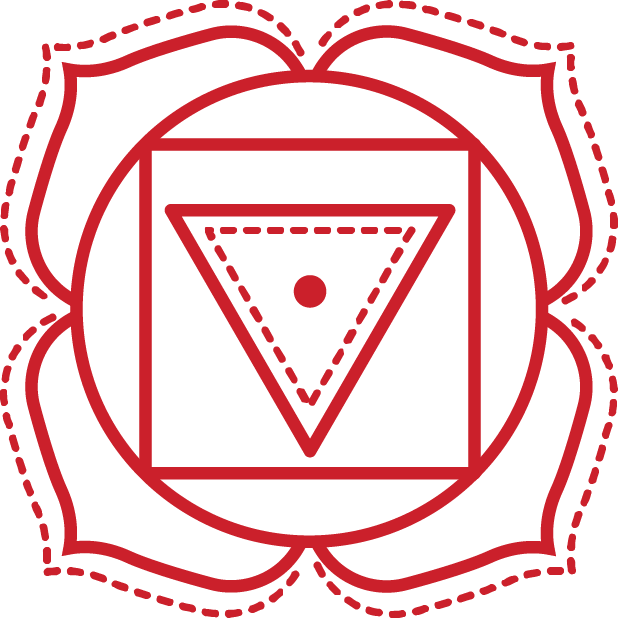 Check off your self-care activities every day.
Prioritize your well-being through a daily accountability system.
Fill in today's date at the top of the page, so missed days never equal wasted paper.
Manifest your deepest desires through writing and repetition.
Open space to write your daily affirmations.
Journaling prompts and affirmations for each Chakra as you journey through the book.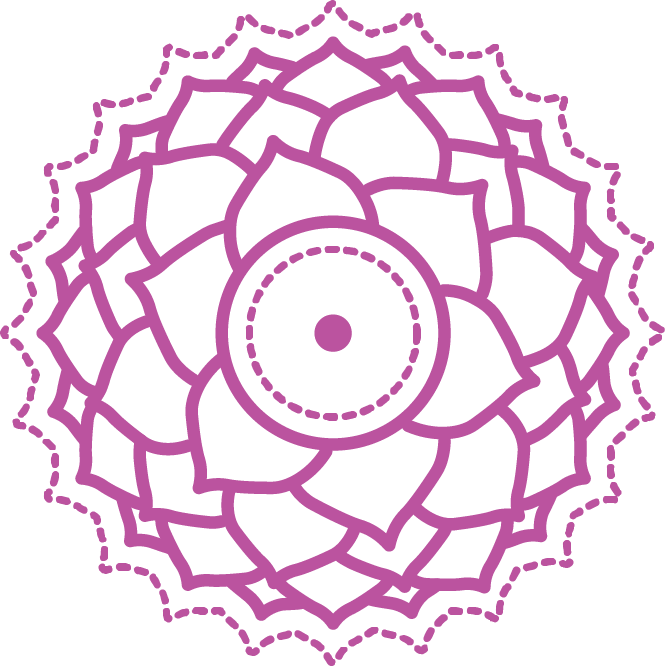 Jot your daily activities and to-do's.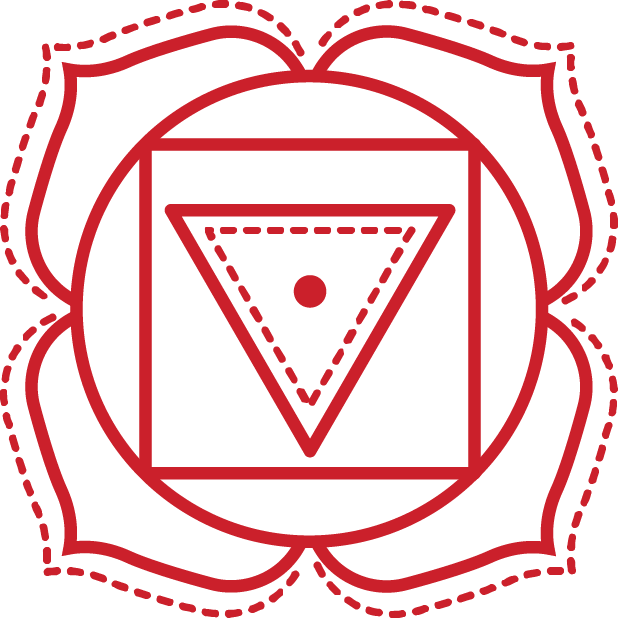 Ensure you're getting things done each day, on-time and on-schedule.
Shift your energy by reflecting on what you're grateful for each day.
Record and reflect on life's most precious moments.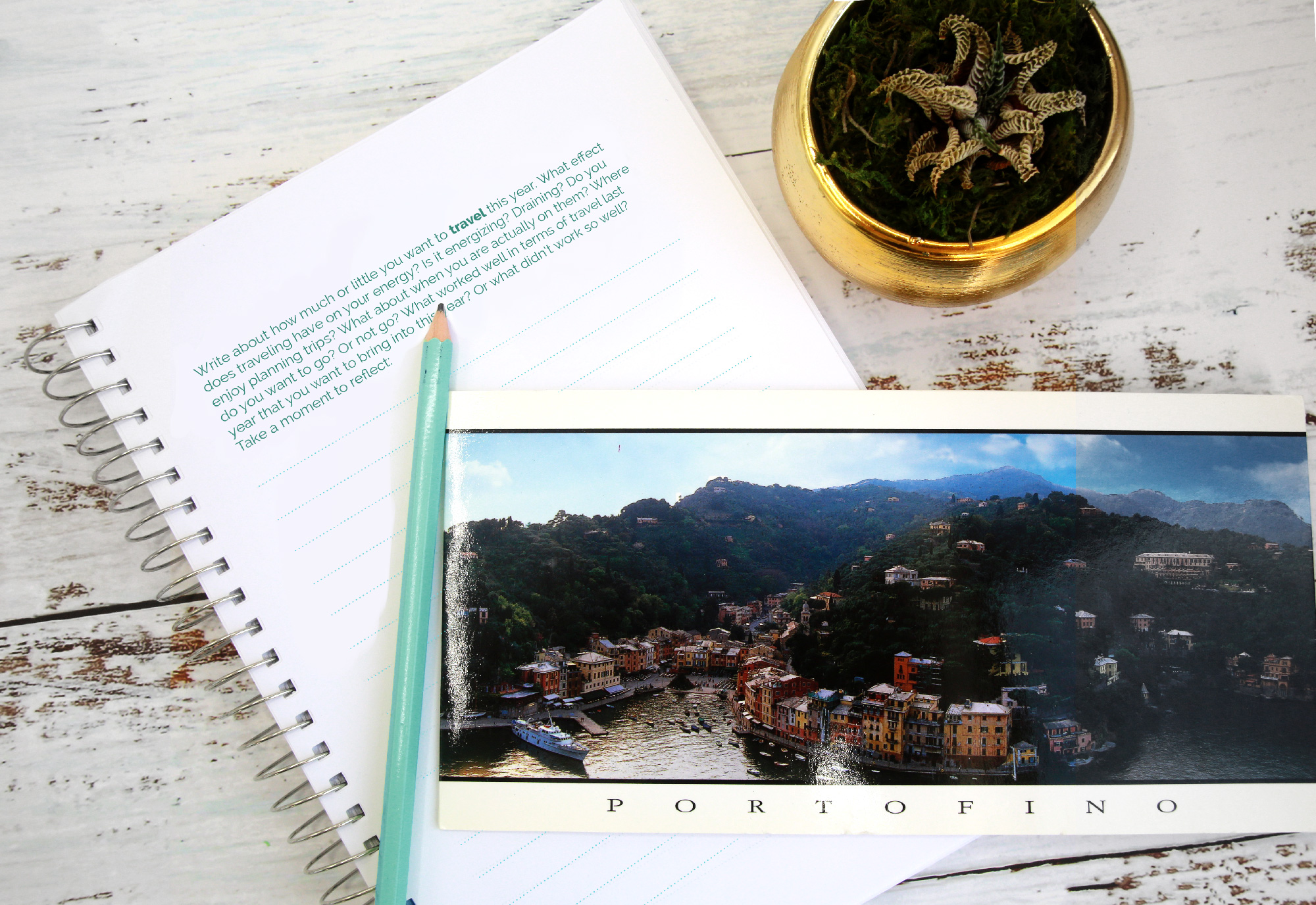 Totally different from other journals I've tried because of its focus on self care and positive habits. It has become an integral part of my daily life. I'm so much more aware.
Before the journal my practice was pretty hit or miss. Now it gets done almost every day. The journal has helped me come to my mat and practice more consistently.
I always struggled in the past to keep a daily practice. Now I look forward to sitting down and spending time with this journal. It's helping me stay consistent in my journaling practice and affirmations. It's helped me achieve a more intentional lifestyle.
I never thought I could journal, but this book keeps me accountable. It's a way to release my unwanted thoughts. I love that it is so well organized!
What I like the most is the number of journaling prompts this book offers. Also the fact that everything is intertwined (lunar phases, affirmations, yoga, meditation, to do list, gratitude list). I'm paying more attention not only to my yoga practice, but to my mindset. That's a pretty awesome thing for a journal to achieve!
My journal helps keep me focused on what's important in life every day: gratitude, movement, meditation, and reflection. I feel more grounded and focused this year and the planner is a huge part of that.
FAQ
Do you ship internationally?
Due to long customs delays/unreliable post, we are only shipping within the USA at this time.
Is this the same as the 2020 Chakra Book?
Yes – same as 2020 edition. If you ordered in 2018 or 2019, this book has some updates!
Is the book really in color?
The planner pages are in a beautiful teal color. There are also dozens of full, dynamic color photos which showcase the suggested asana (yoga pose) that corresponds with each section of the book.
How much does the book cost?
The physical book retails for $29. 
How big is the book and how much does it weigh?
8.3 x 6.7 x 1.02 Inches
22.9 Ounces
The book has a hard cover and spiral silver binding.
Do I need to do the chakra courses and classes in the Uplifted™ Membership to enjoy this journal?
No. However, the yoga classes, lectures and meditations are a lovely complement for those of you who want to go deeper and have a guided, physical experience of each chakra.
I'm an Uplifted™ member who has done the all the chakra classes and Uplifted™ Academy chakra couses. Will I learn more from this journal?
Consider this book as a beautiful companion journal that dovetails perfectly with material presented in the membership. Many members have told us they LOVE the expanding on the ideas presented in the membership through the structure presented in this journal.   
How do I know the Uplifted™ planner pages will work for me? Can I still download them to test, free?
Yes! I want you to be happy! Download them here and make sure to watch the tutorial video on how to fill them out.
Why only 7-months of yoga planner pages?
Every day planner I've owned, I've *never* used every single day. It makes me sad. So many blank day planner pages (aka TREES) go to waste (and then I'm carrying around all these blank pages all year). That's why the planner page dates are blank at the top. You fill out the dates yourself. Use the planner when you need structure and accountability in your practice. Use the blank journaling pages when you want to just make lists and free-form write. If you use the planner pages every single day religiously, they should last you just over 7 months. If you're like me (who doesn't use planner pages when on vacation, traveling for work, overly stressed or overly relaxed on weekends), the yoga planner pages could easily last you the full year.
Is this book an agenda for all my appointments?
No. This book is about tracking your personal yoga/meditation practice, daily to-do's, self-care activities, and elevating your mood through consistent action. Not so much a place where you'd write and fill in ALL your appointments (which I know I do completely on a 100% digital calendar). If you're looking for more of an appointment diary that has every single day, like an "hourly appointment scheduler," this hybrid planner/yoga journal is probably not the best fit.  Yes, there is space to jot down some appointments and 7-months worth of planner pages, but the focus is on personal development using the Chakras as a framework, yoga, mindset, and daily to-do's, not appointment scheduling.
#UpliftedYoga Journal on Instagram
Create daily habits that Uplift your soul and ignite action.
Achieve your real-world goals, serenely and efficiently.
Thank you for being on this journey with me!