Reese Witherspoon, Kate Hudson and Seal are just a few of the many celebrities who practice Kundalini yoga. They swear by this type of yoga practice to maintain their vitality, health and well-being.
Why?
The Kundalini technique is incredibly powerful, combining the physical postures with a mantra, hand mudra, or breathing technique to move Kundalini energy through the body. This set combination of yoga poses, breathing, and more are collectively called a kriya and is prescriptive in its use.
A devoted Kundalini yoga practice can even lead to a Kundalini awakening.
So a lot of practitioners, celebrities included, turn to their Kundalini practice to experience all of its benefits.
When Did Kundalini Yoga Become Popular?
The practice of Kundalini yoga first became big in the 1960s and 70s and is once again rising in popularity in both the modern yoga world and among celebrity circles. It first arrived when Yogi Bhajan ( with whom our practice is not associated, nor trained under, for legal and ethical reasons) came to Los Angeles in 1969. He brought with him the Kundalini technique and promised young urban hippies that this ancient practice would free them of their misery.
And for the most part, it worked.
The guru recruited eager students who wanted to learn the ancient practice. Eventually, Kundalini energy and the mysterious Kundalini technique swept through Hollywood and, eventually, its celebrities.
So what exactly attracts so many new, seasoned, and famous yogis to Kundalini yoga?
Kundalini is unlike other traditional styles of yoga, such as Hatha, Ashtanga and Vinyasa. It is a potent and powerful practice often referred to as the yoga of awareness.
Kundalini yoga incorporates movement, pranayama, meditation and chanting into kriyas or practices that strengthen vitality and increase consciousness, blending physical and spiritual practices into one.
Celebrities Who Practice Kundalini Yoga
Michelle Williams
Jennifer Aniston
Forest Whitaker
Reese Witherspoon
Kate Hudson
Seal
Melissa Etheridge
Gisele Bündchen
Colin Farrell
Russel Crowe
Gwenyth Paltrow
Cindy Crawford
Sting (to name a few)
Oprah is also a fan of Kundalini yoga and loves to sing along with Satnam Kaur who has also performed at her birthday parties.
You might also like: Who Is Yogi Bhajan? The Guru That The Kundalini Community Rejects
In addition to being devout students of Kundalini yoga, Gabrielle Bernstein, Demi Moore and Carrie-Anne Moss are also certified Kundalini yoga teachers. And it's been circulating around the celebrity world that comedian and actor Russel Brand not only wants to become a certified instructor but also plans to open his own Kundalini yoga studio in the future.
Final Thoughts
So is Kundalini yoga mainstream?
Totally. And honestly, I couldn't be happier about it.
Just like Transcendental Meditation made the world a better place simply by making meditation trendy, so too can Kundalini yoga.
And even better, you can probably find a Kundalini yoga class near you. Though it's not quite as mainstream as Vinyasa or Hatha yoga, it's still increasingly popular around the world.
There are 434 registered Kundalini yoga teacher trainers in over 44 states in the US and over 48 countries around the world have registered instructors.
I'm one of them!
I'm leading a Kundalini yoga teacher training this year with my own Kundalini yoga teacher and mentor, Guru Singh. I'm beyond excited to spread this ancient practice and hope to inspire a Kundalini awakening revolution around the world! I'd love for you to join me 🙂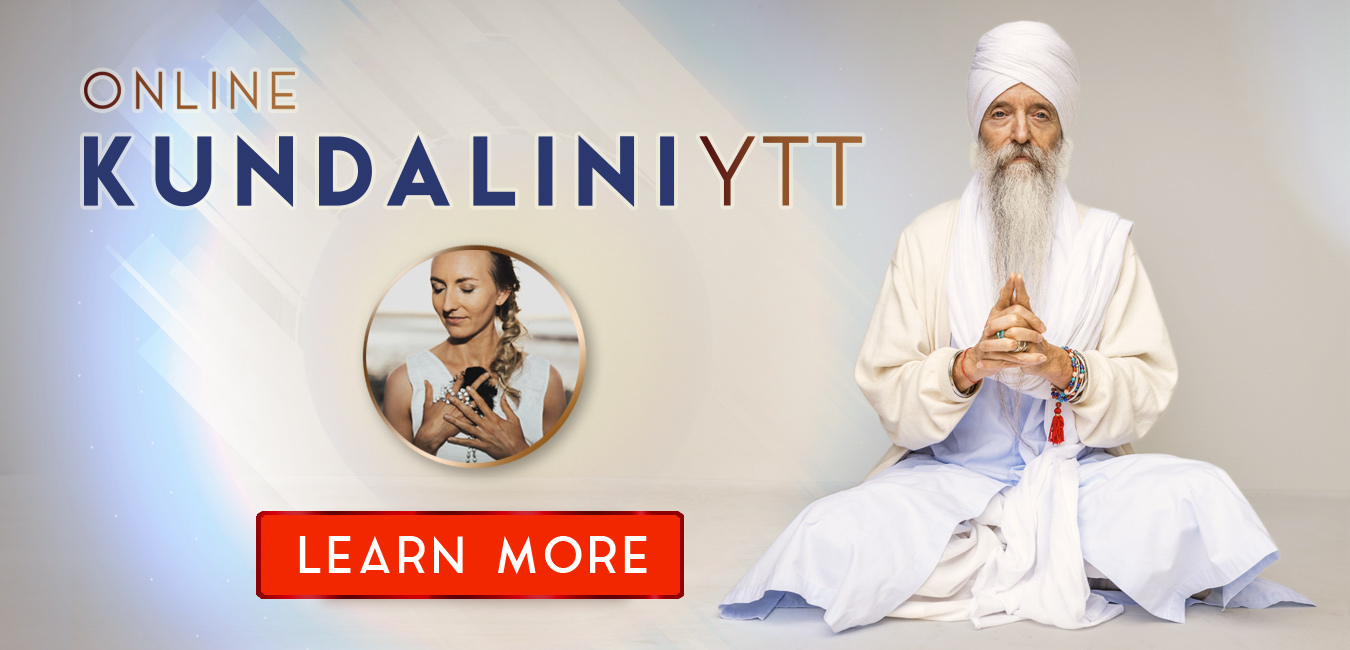 X
Get 3 Free Training Vidoes from our Kundalini University Experience & Certification Program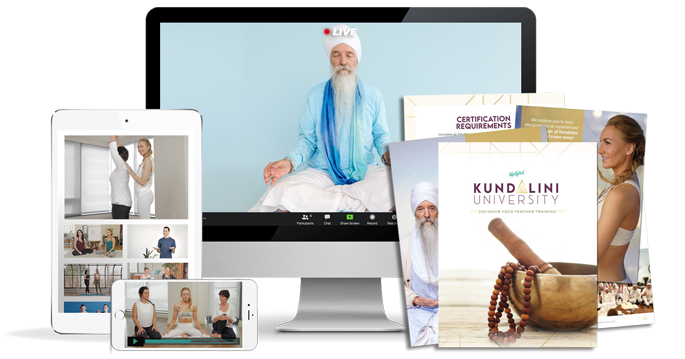 X
Get 3 Free Training Vidoes from our Kundalini University Experience & Certification Program